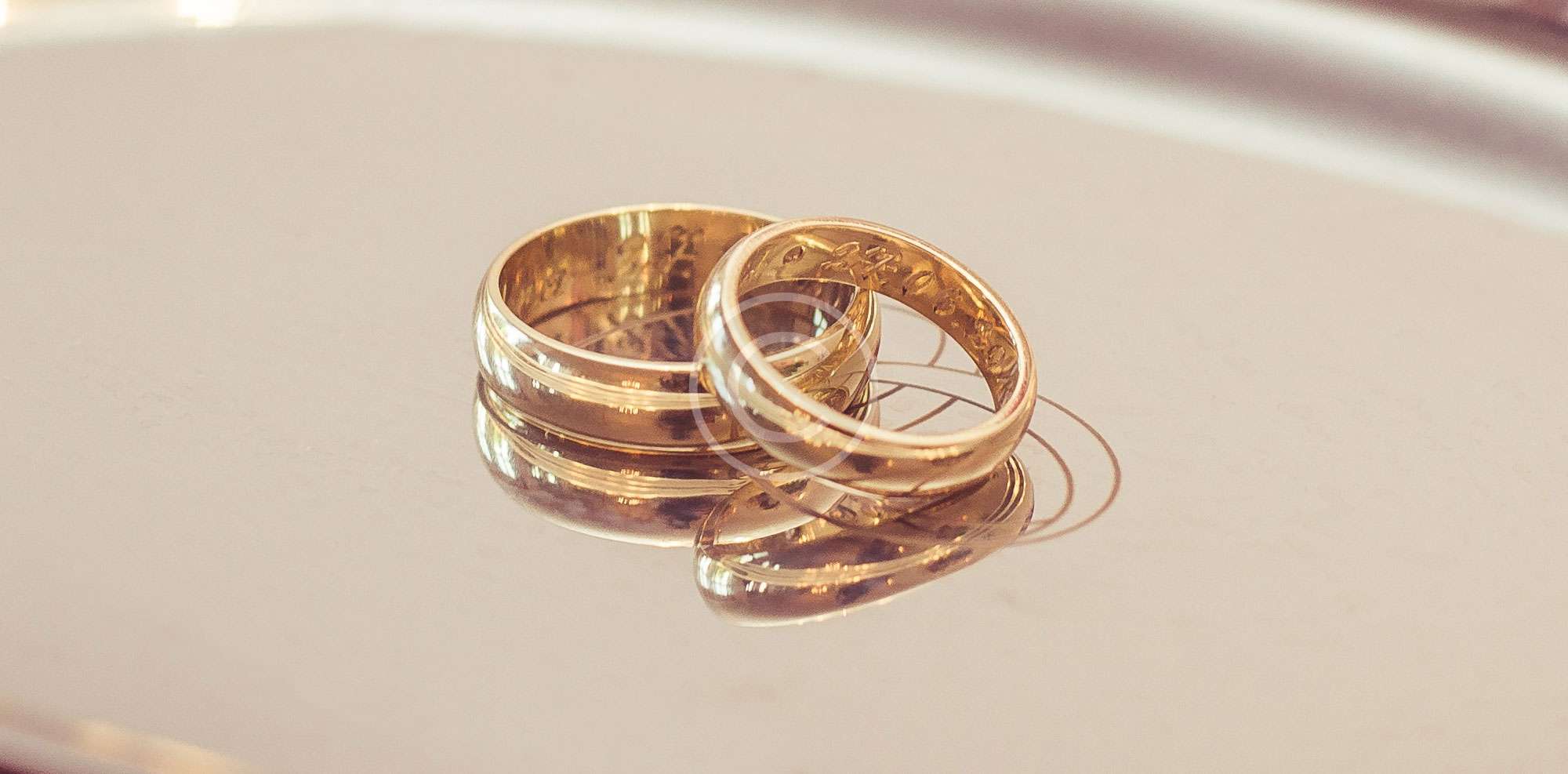 Islamic Marriage Ceremony
Congratulations on your upcoming marriage. May Allah bless you and your family. Our Islamic Center staff and Imam are glad to be a part of this joyous occasion. We want to make sure this will be a successful event for you and your future spouse.
Rules and Regulation for getting married at Islamic Center of Burlington:
Only legal marriages can be performed at the Islamic Center of Burlington (ICB) in compliance with Massachusetts law.
For a Nikah (marriage) ceremony to be performed at ICB, both the bride and groom must be Muslims and legal residents of the United States.
All documentation requirements/registration procedure are to be followed by both the bride & the groom.
If one or both individuals have been previously married, the applicable party (parties) hereby certify that all previous marriage(s) has/have been officially terminated through a divorce/annulment. You will also provide ICB a copy of the divorce/annulment certificate(s).
A marriage license must be obtained from a Massachusetts town/city hall prior to the Nikah ceremony.
A Nikah Certificate will be provided by ICB. The bride and groom must provide their legal names and the amount agreed upon for the Mahr for entry into this document.
The Mahr (dowry) which is due to the bride must be agreed upon by both parties prior to the Nikah ceremony.
Proper religious and social etiquettes are always to be followed on ICB premises. Immodest clothing, music, photography, and video recordings are strictly prohibited.
Only the Imam of ICB or an individual authorized by ICB can perform the Nikah ceremony.
As required per religious guidelines, the bride shall be represented by a Wali (male guardian), usually the father. If the father is not present, a blood relative of the bride, such as a brother, will obtain permission from the father to represent the bride. If no blood relative is available, written consent must be obtained from the father or legal guardian prior to the Nikah ceremony.
Two Muslim males who know the couple or at least who know the bride must be present as witnesses during the ceremony.
A Wakeel / guardian for the bride, regardless of bride's age or prior marital status must be present at and during the marriage ceremony.
The performance of a Nikah ceremony is a free service and ICB does not charge a fee. Should you wish to donate, please deposit it in a donation box located on the premises or mail a check at the mailing address PO Box 841, Burlington, MA 01803. May Allah reward you for your donation, ameen.