Prayer Times
December 6, 2023

23 Jumādā al-Ula 1445

Prayer
Begins
Iqamah
Fajr
5:20 am
6:00 am
Sunrise
6:59 am
Zuhr
11:36 am
1:00 pm
Asr
2:30 pm
3:30 pm
Maghrib
4:14 pm
4:14 pm
Isha
5:53 pm
7:30 pm

Jumua'h

12:45 PM & 1:30 PM
Welcome to the
Islamic Center of Burlington
The center is located in Burlington, Massachusetts, approximately 20 minutes from Boston. With the help of Allah, this Masjid has been and continues to be an active and energetic one. Brothers and sisters congregate for their five daily prayers, offer salat al-jum'ah, learn in halaqas, send their children to an Islamic school and much more. The center offers a variety of activities to brothers and sisters of all ages, stressing Islam as a way of life in the light of the Quran and Sunnah of the Prophet (peace be upon him).
Our Recent News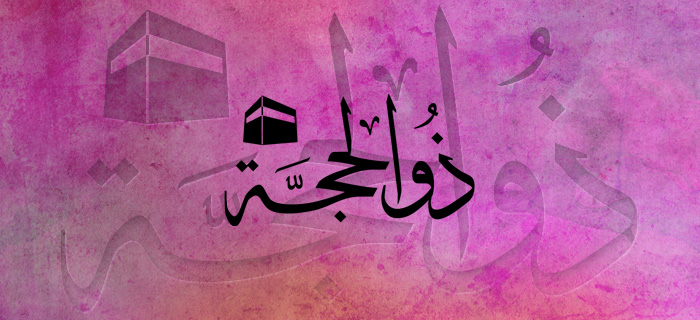 AsSalaamu Alaikum, The Hilal to commence the month of Zul Hijjah 1444 AH was looked for after the sunset on Sunday, June 18, 2023. Reports from CHC subcommittees confirmed that the moon WAS SIGHTED in Plano, TX by CHC representatives. The Central Hilal Committee of North America has accepted these…
Islamic School
The Islamic Center of Burlington Muslim School is committed to providing quality Islamic Education according to the Quran and the Sunnah of the Prophet Mohammed (Peace Be Upon Him) to a diverse student population in the greater area.
| | | |
| --- | --- | --- |
| School Calendar | Sunday School | Weekday School |
| First day | 9.10.2023 | 9.11.2023 |
| Last day | 6.16.2024 | 6.20.2024 |