Prayer Times
July 30, 2021

20 Dhū al-Hijjah 1442

Jumua'h

1:00 PM & 1:40 PM

Prayer
Begins
Iqamah
Fajr
3:38 am
5:00 am
Sunrise
5:34 am
Jumua'h
1:00 PM & 1:40 PM
Asr
5:57 pm
6:45 pm
Maghrib
8:10 pm
8:10 pm
Isha
9:42 pm
9:45 pm
Welcome to the
Islamic Center of Burlington
The center is located in Burlington, Massachusetts, approximately 20 minutes from Boston. With the help of Allah, this Masjid has been and continues to be an active and energetic one. Brothers and sisters congregate for their five daily prayers, offer salat al-jum'ah, learn in halaqas, send their children to an Islamic school and much more. The center offers a variety of activities to brothers and sisters of all ages, stressing Islam as a way of life in the light of the Quran and Sunnah of the Prophet (peace be upon him).
Our Recent News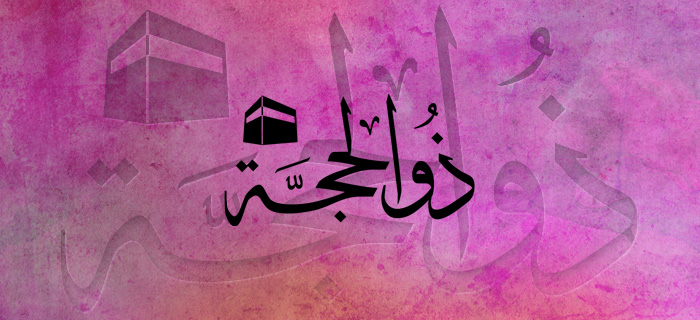 Assalamu alaykum wa rahmatullah wa barakatuh, The Ulama Council of New England (UCNE) has announced that based on positive sightings, *the moon was sighted* . Thus the Islamic lunar month, Dhul Qa'dah, will complete 29 days, and that the 1st day of the next month, Dhul Hijjah, will begin on Sunday, July…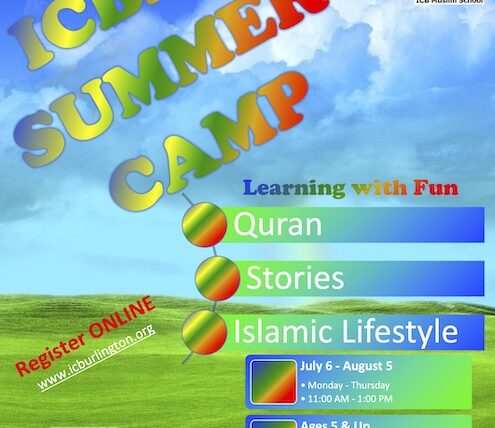 ICBMS Summer Camp Learning with Fun Quran, Stories & Islamic Lifestyle July 6 – August 5 | Monday – Thursday | 11:00 AM – 1:00 PM Ages 5 & Up | Boys & Girls | $125/Child Register Now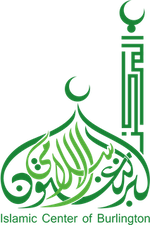 New Guidelines for Daily Prayers, Jumua'h Prayers and Halaqah AsSalaamu Alaikum, As the governor of Massachusetts has lifted most of the restrictions for the vaccinated people starting May 29, InshaAIIah ICB has also relaxed certain restrictions. Please follow these instructions while visiting ICB. ICB still encourages everyone to wear a face…
Islamic School
The Islamic Center of Burlington Muslim School is committed to providing quality Islamic Education according to the Quran and the Sunnah of the Prophet Mohammed (Peace Be Upon Him) to a diverse student population in the greater area.
| | | |
| --- | --- | --- |
| School Calendar | Sunday School | Weekday School |
| First day | 9.13.2020 | 9.14.2020 |
| Late registration | 10.4.2020 | 10.4.2020 |
| Last day | 6.27.2021 | 6.24.2021 |